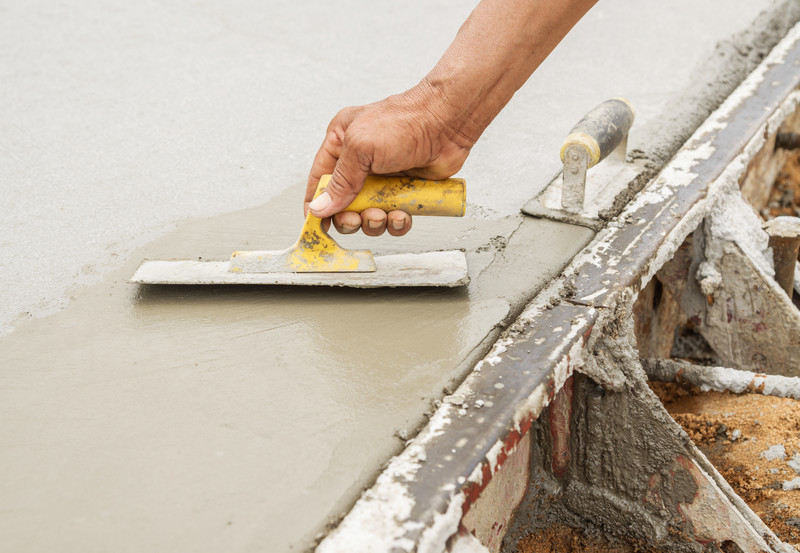 Although concrete is usually very durable, sometimes repairs or patchwork is needed when the concrete was not properly installed. There are other reasons repairs might be needed as well such as, damage by tree roots, corrosion, erosion, settlement of concrete around building years after the construction, or damage from other work being done in the area. Alliance Concrete offers paving services and repairs to make sure that your concrete remains durable and you no longer have to worry about having it repaired again. We have a skilled and expert concrete team available and their work is only of the highest quality. As established concrete contractors, we stand behind our work, and this sets us apart.
Come to Alliance Concrete if you need any paving services or repairs:
Removal of existing surface
Excavation work
Installation of concrete
Sealing and finishing work
Concrete patchwork
And more.
Alliance Concrete is all about providing our clients with quality work and competitive prices. When we visit your site to evaluate the work needed to be done, sometimes we suggest a complete replacement as it can be more cost effective. You can rest assured that you won't be needing any repairs due to a bad installation job, we work in a precise and methodical way to ensure the best installation process. Contact us today for more information on our paving services and repairs.