Concrete Driveways - Brantford, Ontario
Alliance Concrete provides its customers with remarkable service and a reliable product like concrete driveways in Brantford. Concrete is reliable, relatively simple to install, and easy to maintain in the long run. Concrete is the material of choice for most driveways in our modern day society, which Alliance Concrete is willing to present you with. Not only do concrete driveways increase the curb-appeal of your home, but it will increase the value as well. Concrete driveways are a tremendous way to really show off your home. So if you're thinking about installing a new concrete driveway, you should first get in touch with one of our proficient Alliance Concrete's contractors and let them help you sort through a number of various concrete driveways you would like to create. Alliance Concrete is here for you! Other concrete-related services Alliance Concrete offers include:
---
RESIDENTIAL
---
COMMERCIAL
---
Serving the Brantford, Burlington, Dundas, Ancaster, Hamilton and surrounding areas for the past 20 years, Alliance Concrete has been a trusted concrete and interlock company. We make the commitment to provide you with the finest service with the best quality concrete materials accessible for all the concrete driveways we manufacture. Our contractors are experienced and insightful about all of your concrete driveways needs. Call us today, our team of staff members are always eager to assist you and your next concrete driveway. We can help you figure out what the best solutions are for you and your brand new concrete driveway. To us, every concrete driveways design is unique, and each demand is exclusive. We are a team of talented, efficient professionals and would love to be the company you have chosen for your next concrete driveways installation.
---
"After a bad experience with previous concrete work done around my home, I wasn't willing to take another chance. I was referred to alliance concrete through a trusted source and couldn't wait to get this job completed. John and his crew worked around the clock, offered professional service and provided us with nothing but perfection. I would recommend john and his crew to everyone!!"- Jennifer Spoleti, Sales Representative

"Thank you so much Alliance Concrete! My driveway looks very good and perfected paved. Your team did an excellent job with everything plus they were very kind and courteous to us, which is very appreciated. Thanks again for making my driveway look as good as new, I will definitely be recommending your company to my friends and family." - Jacob Monroe
---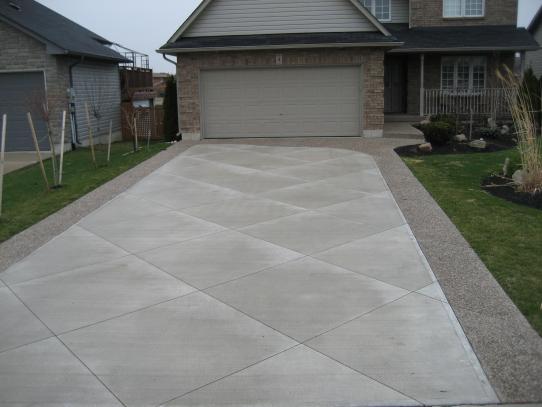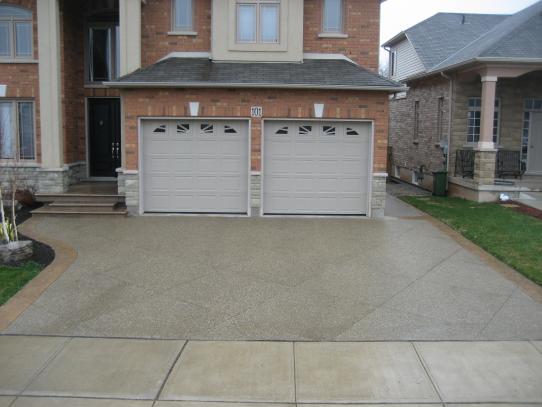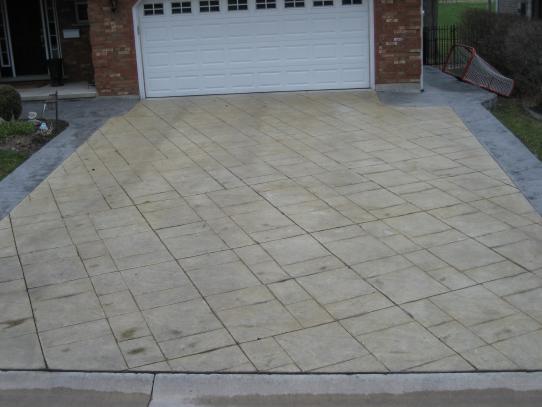 View Recent Projects
City of Brantford facts:
Brantford is sometimes known as the "Telephone City": former city resident Alexander Graham Bell invented the telephone at his father's home, the Bell Homestead
Brantford, Ontario is the birthplace of honored hockey player Wayne Gretzky
Estimated Brantford population: 93,650
Cities near Brantford, Ontario:
Dundas, Ancaster, Stoney Creek, Binbrook, Waterdown, Burlington, Grimsby, Hamilton, Cambridge