Concrete Driveways - Burlington, Ontario
Alliance Concrete provides remarkable value at cost effective prices as far as concrete services like concrete driveways in Burlington are concerned. Concrete is the material of choice for most driveways in this day and age and Alliance Concrete is here to serve your every concrete need. By using quality concrete products and enlisting experienced concrete applicators for concrete driveways, you can expect nothing but the best from dealing with Alliance Concrete. Concrete driveways are a tremendous way to really show off your home. Concrete driveways are an investment that is designed to last a lifetime. Your concrete driveway is an important part of your property's overall curb appeal. So if you're thinking about installing a new concrete driveway, you should first get in touch with one of our accomplished Alliance Concrete's contractors and let them help you sort through a number of various concrete driveways you would like to create. Alliance Concrete is here for you! Other concrete-related services Alliance Concrete offers include:
---
RESIDENTIAL
---
COMMERCIAL
---
Serving the Burlington, Dundas, Ancaster, Hamilton, Stoney Creek and surrounding areas for the past 20 years, Alliance Concrete has been a trusted concrete and interlock company. We make the commitment to provide you with the finest service with the best quality concrete materials available for all the concrete driveways we construct. Our contractors are experienced and knowledgeable about all of your concrete driveways needs. Call us today, our staff are always eager to assist your next project. We can help you figure out what the best solutions are for you and your brand new concrete driveway. To us, every concrete driveways design is unique, and each demand is exclusive. We are a team of qualified, efficient professionals and would love to be the company you have chosen for your next concrete driveways installation.
---
"Thank you for an amazing experience with you guys! Alliance Concrete has been the highlight of my week. What a great job that was done on my patio, it ties the whole house together! Also, the job was done in a very timely fashion which was great because I had company over later that week. Thanks again for your great service and quality skills, it was a pleasure doing business with Alliance Concrete."
- Dylan Loment

"Thank you so much Alliance Concrete! My driveway looks very good and perfected paved. Your team did an excellent job with everything plus they were very kind and courteous to us, which is very appreciated. Thanks again for making my driveway look as good as new, I will definitely be recommending your company to my friends and family." - Jacob Monroe
---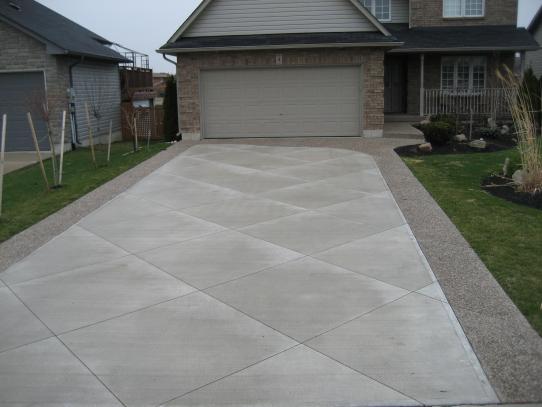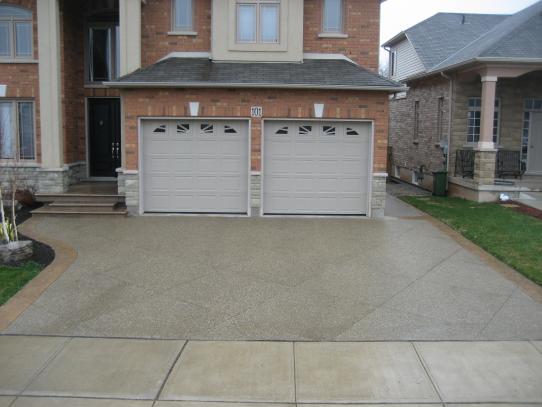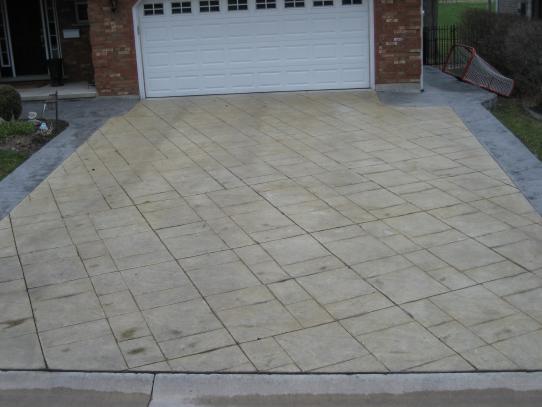 View Recent Projects
City of Burlington facts:
Some of the city's attractions include Canada's Largest Ribfest, Sound of Music Festival, Art Gallery of Burlington, and Spencer Smith Park
Estimated population of Burlington, Ontario: 175,779
Famous actors like Jim Carrey and Ryan Gosling both attended school in Burlington
Cities near Burlington, Ontario:
Dundas, Ancaster, Stoney Creek, Binbrook, Waterdown, Caledonia, Grimsby, Hamilton, Brantford