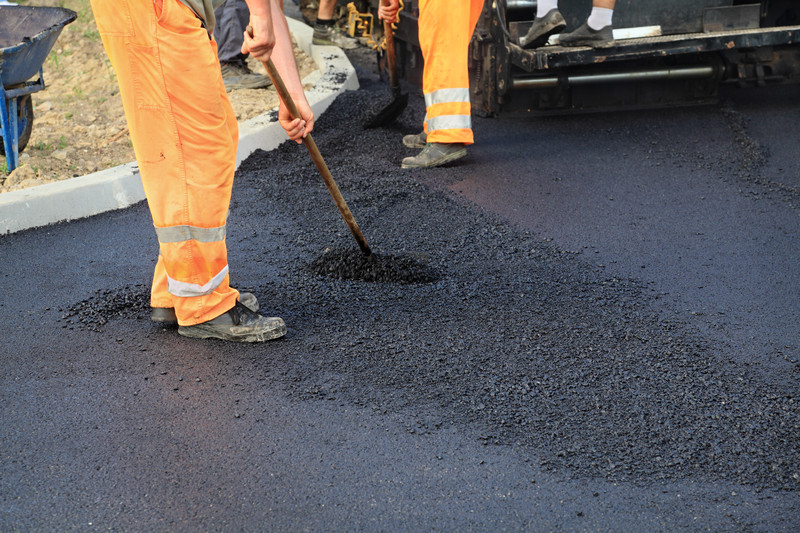 Asphalt is everywhere, on the street, parking lots, you name it! We drive on asphalt everyday and this requires it to be durable and sturdy. Correctly installed asphalt should last a long time and be protected from weather, wear and tear, and excessive loads. Alliance Concrete is a trusted concrete company willing to take care of all your asphalt projects. From driveways, streets, parking lots, schools, playgrounds, and more, our concrete team will take care of it.
We provide full asphalt paving services including:
Existing material removal
Installing base materials
Installing asphalt
Excavation work
And more.
Alliance Concrete is a reliable, trusted and quality concrete company providing commercial customers with various concrete and asphalt paving services in the Brantford, Hamilton, Ancaster, Dundas, Hagersville, Jarvis, Caledonia, Simcoe and the surrounding areas. Our commercial work speaks for itself! Visit our Recent Projects page to find out more or contact us today and ask about our previous asphalt paving projects.