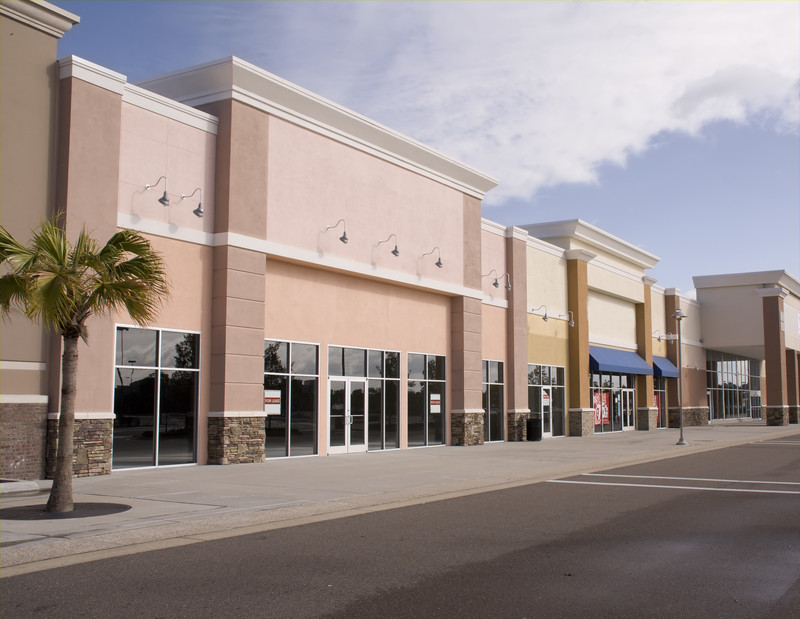 Concrete surfaces are used daily and for a large variety of items. Concrete paving is more than just laying down a slab of concrete, it is making your concrete have a design and visual appeal to it. Concrete paving should also be durable and provide long lasting results. Here at Alliance Concrete, we specialize in commercial concrete paving and related services. We provide many services necessary for concrete paving such as, excavation work, removal of existing surfaces, installation of base materials, installation of concrete, and sealing and finishing work.
Our concrete paving services can be applied to many different areas:
Parking lot paving
Concrete walkways
Concrete curbs
Concrete sidewalks
Concrete driveways
And more!
Alliance concrete stand behind its promise of quality service, craftsmanship, and reliability. With more than 20 years of commercial concrete experience, Alliance Concrete has the knowledge, manpower and industry experience to produce a great quality concrete paving. Please call or email us today and request an on-site quote!