Concrete Driveways - Hamilton, Ontario
Alliance Concrete provides remarkable value at cost effective prices as far as concrete services like concrete driveways in Hamilton are concerned. Concrete is the material of choice for most driveways in this day and age and Alliance Concrete is here to serve your every concrete need. Concrete is durable, relatively simple to install, and easy to maintain in the long run. Concrete driveways are a fantastic way to really show off your home. Not only will it increase the curb-appeal of your home, but it will increase the value as well. If you're thinking about installing a new concrete driveway, you should first get in touch with one of our experienced Alliance Concrete contractors and let them help you choose the particular kind of concrete driveways you are interested in us creating. Phenomenal concrete driveways, always starts with excellent planning. That's why Alliance Concrete is here for you! Other concrete-related services Alliance Concrete offers include:
---
RESIDENTIAL
---
COMMERCIAL
---
Serving the Hamilton, Burlington, Ancaster, Stoney Creek, Dundas and surrounding areas for the past 20 years, Alliance Concrete has been a trusted concrete and interlock company. We make the commitment to provide you with the finest service with the best quality concrete materials available for our concrete driveways. Our contractors are experienced and knowledgeable about all of your concrete driveways needs. We can help you figure out what the best solutions are for you and your brand new concrete driveway. Call us today, our staff are always eager to assist your next project. To us, every concrete driveways design is unique, and each demands exclusive. We are a team of qualified, efficient professionals and would love to be the company you have chosen for your next concrete driveways installation.
---
"At first, I wasn't too sure if Alliance Concrete was the right company for me but I was wrong. As they started were working and finishing the job, I could see that everything was coming together very nicely. Alliance Concrete provided exceptional service and quality work on my concrete driveway and patio. It looks very clean and crisp so it was definitely worth what I spent. Thanks a lot guys!" - Brandon Kromka

"Our company has employed Alliance Concrete for many years, to complete the concrete forming and finishing portions on many of our projects. We have always found them to be professional, and easy to work with. We can count them to be on time, with-in budget, and able to provide a quality product. Their pride of ownership can be seen in all their work. I would recommend Alliance Concrete to fulfil all concrete forming and finishing needs." - Paul Demik, Demik Construction LP
---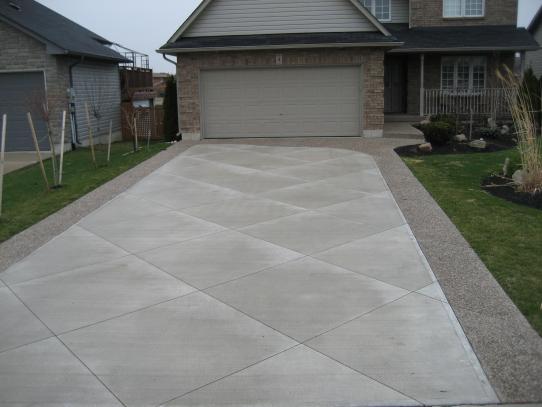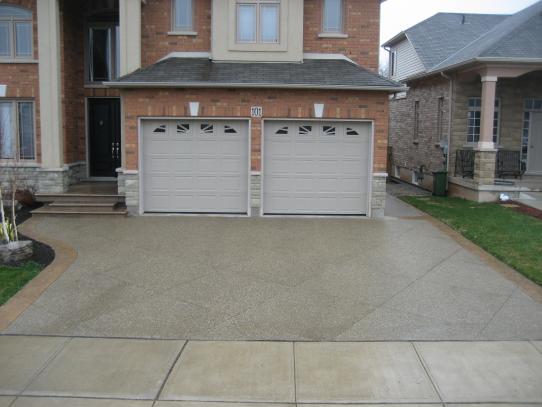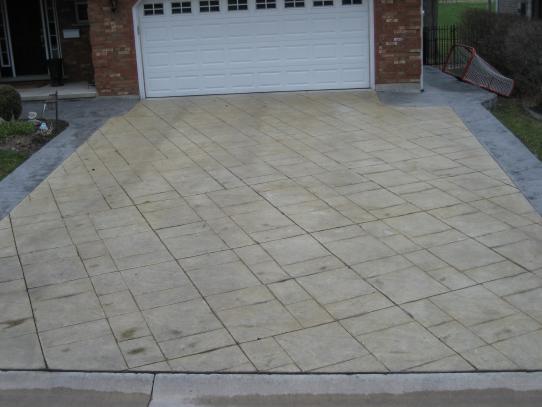 View Recent Projects
City of Hamilton facts:
Hamilton is home to one of Canada's leading healthcare-oriented Universities, McMaster University
Of all the cities in Southern Ontario, Hamilton ranks first for having the most waterfalls
Geographical Area of Hamilton: 1,138.11 km2 (439.43 sq. mi)
Tim Hortons Canada was founded in 1964 in Hamilton, Ontario
Cities near Hamilton, Ontario:
Dundas, Ancaster, Stoney Creek, Binbrook, Waterdown, Caledonia, Grimsby, Burlington, Brantford