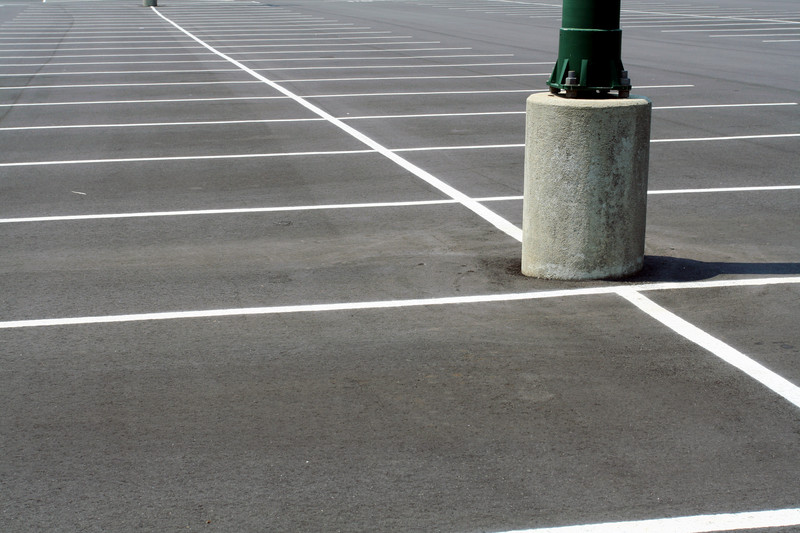 A properly paved and installed parking lot is important for so many commercial businesses. It increases the amount of customers in and out of your building because of the convenience of parking right outside. Alliance Concrete offers both concrete and asphalt parking lot paving. Concrete parking lot paving can be more expensive but will last much longer, while asphalt parking lot paving is the inexpensive option but also the most popular for parking lots. Alliance Concrete is here to help you decide which option you prefer and we do a quality job installing both types of parking lot paving. Our contractors are hardworking, reliable and experienced. We can take on any parking lot paving project you give us!
With every parking lot paving job we provide standard services:
Removal of any existing materials and excavation work
Installation of gravels and other base materials
Paving the surface
Installations over existing base material or native soil
Parking lots are important and need to last long through the everyday wear and tear of car traffic, other vehicles, and generally heavy loads. You need a trusted and expert concret company to make sure that your parking lot is paved right the first time. Alliance concrete stand by their commitment to integrity, quality and customer satisfaction. Over the years, we have satisfied hundreds of commercial clients on parking lot paving projects. Please call us today and let us begin your parking lot paving project!