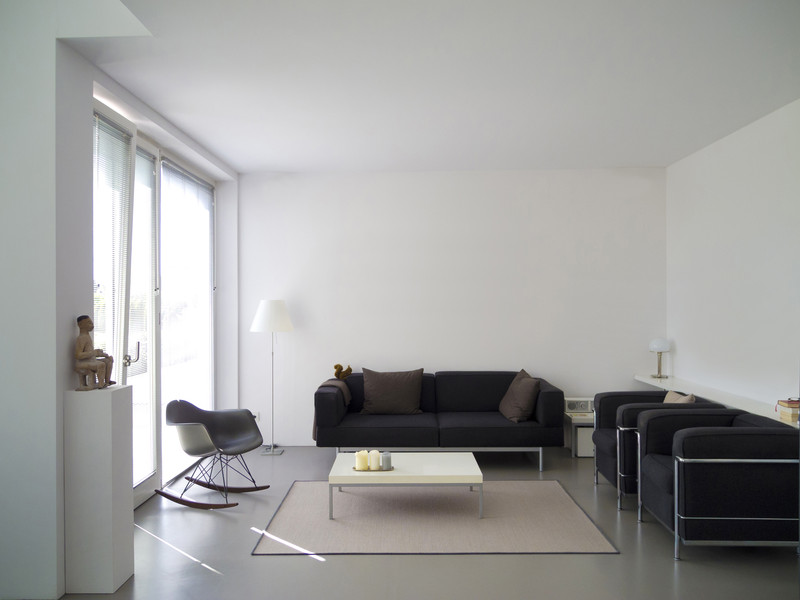 Alliance Concrete has been installing concrete basements and concrete flooring for residential markets for over 20 years now. We have a highly experienced team of concrete contractors ready and able to assist with any of your concrete installations. Concrete flooring in basements or your home can really help to improve the look of your space and decrease allergens or contaminants. Basement are such a large space in your home and it would be a shame not to put them to good use! With concrete floors in your basement you make this large area a good common space to relax and lounge in with your family. Our contractors are excited to help you choose a unique design for your basement and install concrete flooring that enhances the beauty of your home. You can also install concrete flooring in other parts of your home as well.
Benefits of concrete floor and basements:
Wide range of materials for concrete floors
Affordability
Ease of maintenance
Easy to change
Good alternative to carpets if you have allergies
Alliance Concrete takes great consideration when providing estimates/quotes for all residential concrete projects. We ensure that our concrete contractors provide only the best workmanship and produce long lasting results! Minimizing interruptions/disruptions to your usual business practice during our concrete process is one of our primary objectives. Alliance Concrete makes sure that all aspects of the concrete project are thought out well in advance and are completed to the exact specifications that have been previously negotiated. Call us today someone from our staff will be pleased to assist you with your next basement concrete project!