Hamilton Concrete, Asphalt and Interlock
Alliance Concrete is the most sought after asphalt, interlock, and concrete company that serves clients in and around Hamilton, Ancaster, Dundas, Stoney Creek, Burlington, Grimsby, and Brantford. Having operated in the Southern Ontario concrete industry for over 20 years, we provide excellent service and lasting results. Our courteous Hamilton concrete, asphalt and interlock contractors assist both residential and commercial property owners with a variety of services. Our company can replace your old pool deck with one made from an interlock system for a sleek new look, pave your schools playground with durable asphalt, or enhance the beauty of your commercial building by adding concrete curbs at its entrance. To further explore our many residential and commercial services and products, and to arrange for a consultation with one of our Hamilton concrete, asphalt, and interlock representatives, feel free to contact us. Request a free on-site or in-home quote from Alliance Concrete, and for inspiration and ideas take a look at our recent projects and read our customer testimonials!
---
RESIDENTIAL
For all your residential projects, Alliance Concrete utilizes only top-grade materials and state-of-the-art techniques. Having helped numerous homeowners across Hamilton, Ancaster, Dundas, Stoney Creek, Burlington, Grimsby, and Brantford, Ontario, our company can help you achieve the home installation or repair yearn for. Our highly skilled Hamilton concrete, asphalt and interlock experts are fully equipped to finish your residential project within your budget and to your exact specifications in a timely manner. From concrete floors and basements to interlock concrete patios and asphalt driveway sealing, Alliance Concrete delivers countless residential products and services:
"At first, I wasn't too sure if Alliance Concrete was the right company for me but I was wrong. As they started were working and finishing the job, I could see that everything was coming together very nicely. Alliance Concrete provided exceptional service and quality work on my concrete driveway and patio. It looks very clean and crisp so it was definitely worth what I spent. Thanks a lot guys!" - Brandon Kromka
Read Testimonials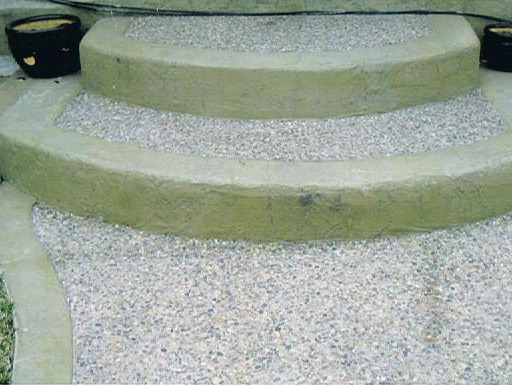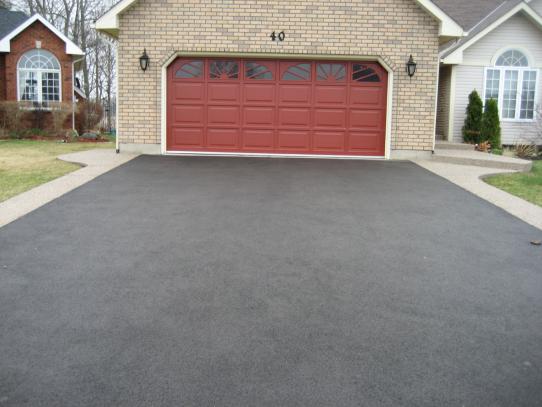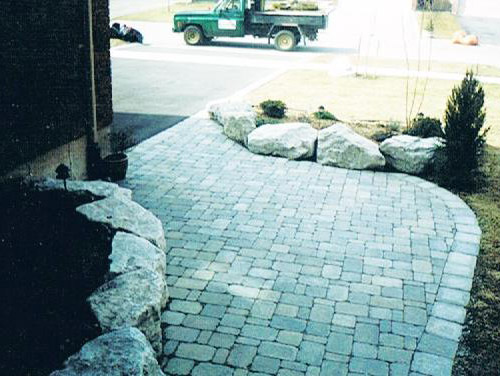 View Recent Projects
---
COMMERCIAL
From asphalt parking lot paving to concrete repair and restoration, Alliance Concrete offers a wide range of commercial products and services. Our Hamilton concrete, asphalt and interlock contractors are expert designers and installers when it comes to all sizes of commercial projects, and they deliver nothing but the best in quality craftmanship. Commercial business owners throughout Hamilton, Ancaster, Dundas, Stoney Creek, Burlington, Grimsby, and Brantford have depended on Alliance Concrete for more than 20 years. The amazing commercial services that our company provides include:
"Our company has employed Alliance Concrete for many years, to complete the concrete forming and finishing portions on many of our projects. We have always found them to be professional, and easy to work with. We can count them to be on time, with-in budget, and able to provide a quality product. Their pride of ownership can be seen in all their work. I would recommend Alliance Concrete to fulfil all concrete forming and finishing needs." - Paul Demik, Demik Construction LP
Read Testimonials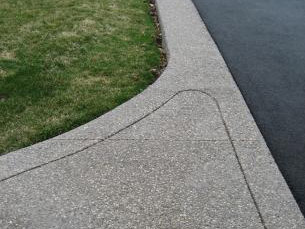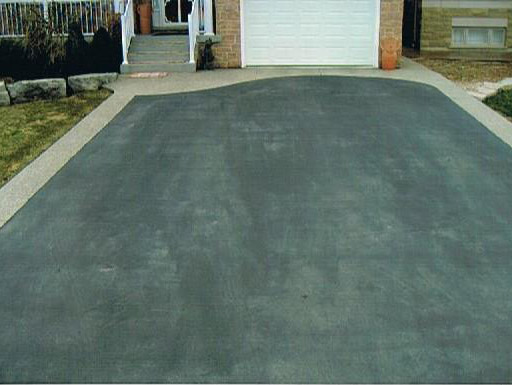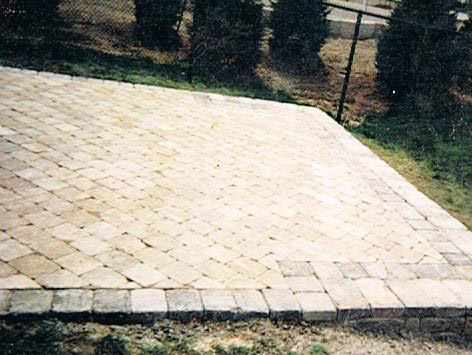 View Recent Projects
---
Hamilton, Ontario facts:
Due to its diverse and historical environment, numerous film and television productions have taken place in Hamilton.
Hamilton is surrounded by the cities of and St. Catharines, Oakville, and Burlington.
Famous people from Hamilton are Karen Kain, principal dancer for the National Ballet of Canada, and Martin Short, actor, writer and producer.
Hamilton, Ontario neighbouring cities: