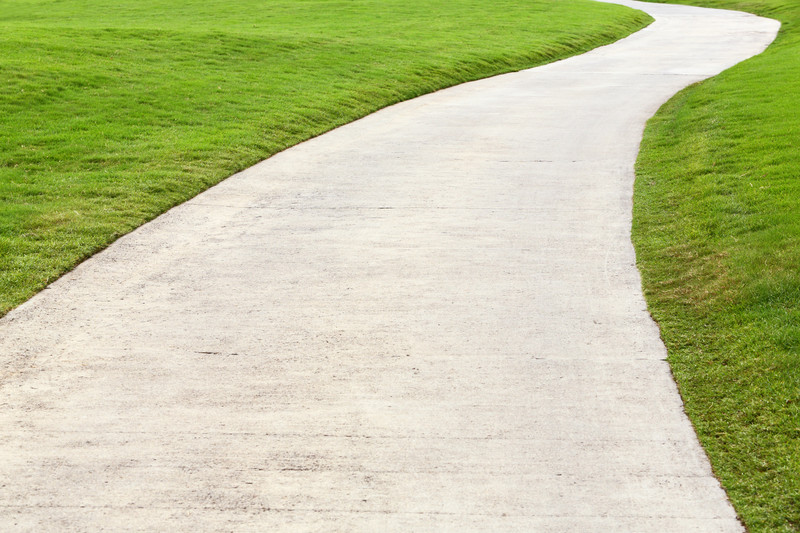 For commercial sites it is important to have durable and easy to access concrete walkways. You want to make sure your employees and customers are able to access your building or surround areas in a safe and reliable way. A properly installed concrete walkway can removes the worry of any safety issues or lawsuits that can occur if someone is hurt on your property due to a bad concrete walkway installation. Alliance concrete emphasizes the importance of concrete walkways to prevent you from ruining your reputation or losing money as a business in the case of an accident.
Concrete walkways are also a great way to enhance the look of your building and surrounding area. You can design your walkways to provide landscaping appeal for your employees or customers to enjoy, by adding ferns, plants, flowers in areas near them. Concrete walkways will add an aesthetic appeal to your overall commercial building.
Alliance concrete guarantees excellence and high quality in every concrete walkway project that we do! Our team of concrete experts is skilled and certified to take care of all your concrete walkway needs. Come to us today and let us give you a great price quote for your next commercial concrete walkway project.