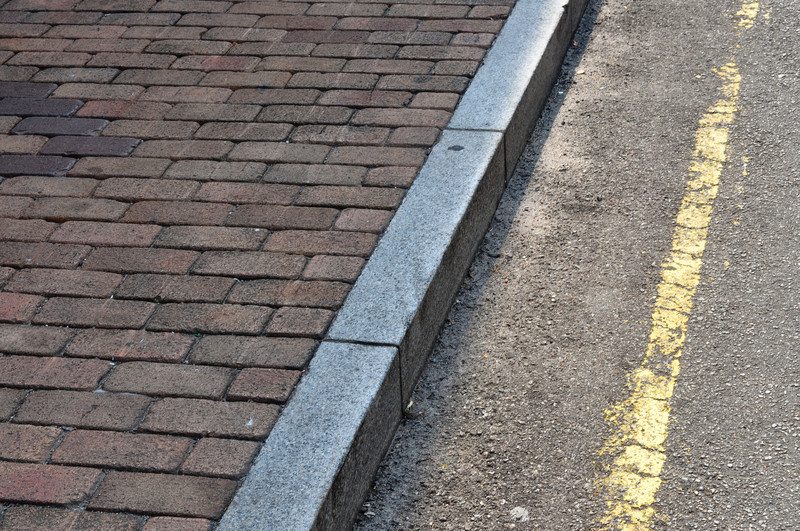 Concrete curbs are an important part of any commercial building's overall landscape. Concrete curbs help to create a beautiful finish to your commercial building and help attract customers and employees, alike. As a commercial business, having an attractive building can really affect the amount of business you receive. People tend to like and want to go to more clean, organized and beautiful environments. Alliance Concrete can help you make your commercial building stand out by installing concrete curbs in all the right locations. We will enhance the beauty of your building by adding concrete curbs to parking lots, the entrance of your building and to walkways.
Besides concrete curbs installation, Alliance Concrete also offers the following concrete/asphalt services in commercial and industrial capacities:
Concrete Driveways
Concrete Patios
Concrete Pool Decks
Concrete Floors & Basements
Driveway Paving & Sealing
Asphalt Services/Repairs
And more!
Since 1998, Alliance Concrete has been working with various commercial clients for various concrete projects including concrete curbs. We maintain a standard of excellence and expertise with every concrete curb we install. Our concrete installers are precise, efficient and methodical, we understand how important your time is and we do not ever waste it. We provide competitive prices and quality craftsmanship, call us today and request and on-site quote!